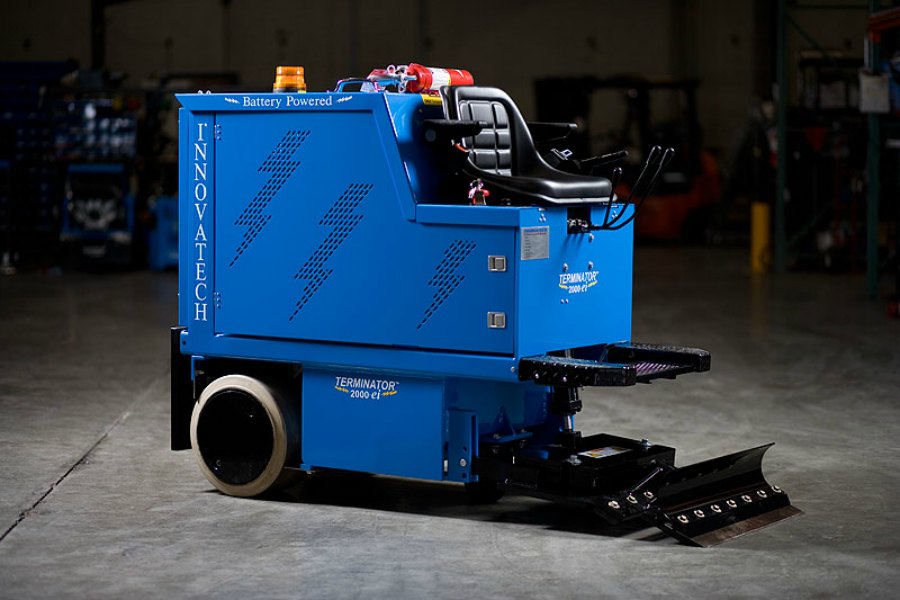 Terminators Make Flooring Removal Easy
Floor removal is a big job that requires serious machinery. With the Terminator flooring removal products our clients can tackle even the largest project with ease. Terminators are ideal for tile removal, carpet and more.
Innovatech Technological designs and manufactures the world-renowned Terminator tile scraper and floor removal line from their headquarters in Everett, Washington.